Backup Alarms Backup Alerts Bed Slides Bed Liners & Mats Brake Controllers Bug Shields Bumpers Cargo Door Locks Cargo Ramp System Custom Interiors Decaling Services Floor Mats Grille Guards Hoists & Winches Interior Work Lights Lift Gates Load Restraints Nerf Bars & Side Steps Plywood Floors Power Inverters Rear Vision Cameras Remote Start Systems Running Boards Spreaders Service Body Roll Tops Strobe Lights Snowplows Spray-on Liners Tonneau Covers Trailer Hitches Truck Tool Boxes Truck Racks Truck Cab Guards Truck Caps Van Racks Van Shelving Van Interior Lights Van Interior Liners Van Interior Insulation Vent Visors Welding Services Window Screens
Van and Truck Accessories Store in Lansing, MI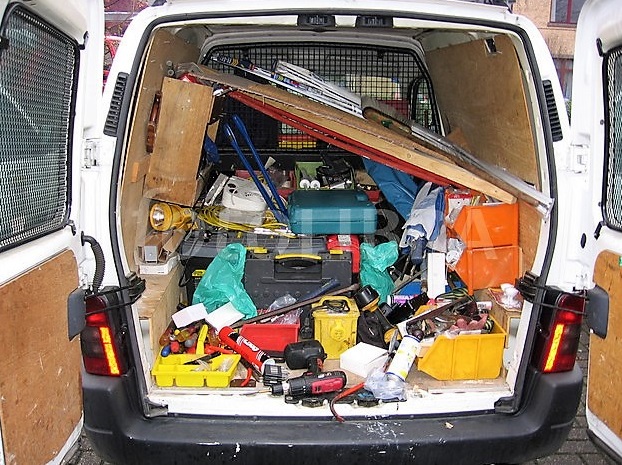 Dumpster Diving for Tools and Parts in Your Work Vehicle?
If your van or truck works-for-a-living, you've probably experienced the frustration of searching for parts or tools at the job site. US Workvan, our van and truck accessories store in Lansing, MI, can help eliminate that frustration with storage solutions that organize your vehicle into a efficient workshop on wheels.
From van shelving, drawers, ladder racks and lift gates – to truck caps, tool boxes, cargo racks and bed slides. US Workvan has the quality storage and accessory accessories to get your vehicle in shape today!
We've also got those personal vehicle needs covered too with "look good" automotive accessories like bed covers, floor liners, nerf bars, running boards, air lifts, floor mats and more. See to our Accessories page for a full list of products and services offered by US Workvan.
Find out how to "Get Rid of the Trash Can with US Workvan" for a more efficient tool for your business and bottom line. Quality products and professional installation, we guarantee it!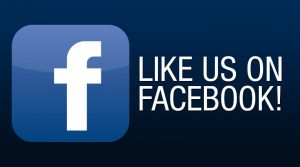 Don't forget to "Like" us on Facebook too! Our page is a great place to go for US Workvan special offers, product images, and tips of the trade for everyone!
A Word From Our Customers
What a GREAT place to do business! Thank you Nick.
Primary Communities Served
Bath
Carson City
Charlotte
DeWitt
Dimondale
East Lansing
Eaton Rapids
Fowlerville
Grand Ledge
Haslett
Holt
Ionia
Laingsburg
Lansing
Mason
Okemos
Potterville
Saint Johns
Webberville
Williamston