TRUCK EQUIPMENT DEALER LANSING MI
When you're on the job, you want organization and protection for your tools and parts… Customized to the way you work!
At US Workvan, we understand how important it is to be able to find your tools and parts in the truck quickly and have the peace of mind that they're secure when your gone.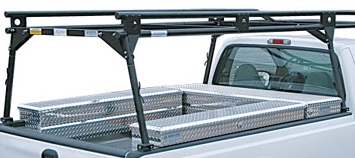 You can rely on US Workvan to provide that quality equipment, custom accessories, and knowledgeable service to help maximize your truck's efficiency, secure your valuable cargo… And make your job a bit easier!
Contact us today for expert advice and more information on how we can help you. US Workvan Truck Accessories Include:
Please refer to our Accessories Page for a full list of equipment and services offered by US Workvan.
Contact us today… Find out how US Workvan can turn your truck into a more efficient tool for your business and bottom line. Quality products and professional installation, we guarantee it!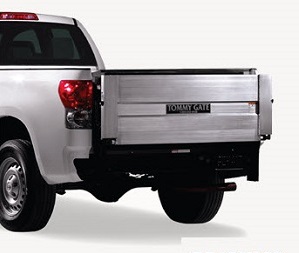 Don't forget to "Like" us on Facebook too! Our page is a great place to go for US Workvan special offers, product images, and tips of the trade for everyone!
Excellent customer service!! Friendly staffs and professional technicists!! They fixed the electronic running boards on my car. Nick is a very friendly and knowledgeable gentleman. He wanted to fix my car desperately so I can hit back on the road. It was just an amazing experience in the store. I would love to recommend here to everyone who needs help on their cars. Thank you very much, Nick!!!
Primary Communities Served
Bath
Carson City
Charlotte
DeWitt
Dimondale
East Lansing
Eaton Rapids
Fowlerville
Grand Ledge
Haslett
Holt
Ionia
Laingsburg
Lansing
Mason
Okemos
Potterville
Saint Johns
Webberville
Williamston