Safely Handle Heavy Loads
Truck Lift Gates - Lansing, MI
US Workvan can help you solve those cargo handling problems with lift gates from the one and only Tommygate.
From pickup truck liftgates like the G2 which features a dual cylinder lift with aluminum platform for performance and longevity…
To box truck Railgates for handling large volumes with the ease for dock friendly loading and unloading of your deliveries…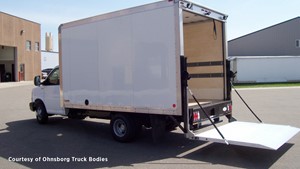 To retractable frame mounted Tuckunder gates for box trucks for easy cargo access and loading. US Workvan can help you find the right lift gate for the job.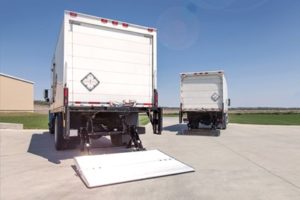 Contact us today for quality products, professional installation, and competitive prices. That's what you get with US Workvan… We guarantee it!
Primary Communities Served
Bath
Battle Creek
Brighton
Charlotte
DeWitt
Dimondale
East Lansing
Eaton Rapids
Fowlerville
Grand  Ledge
Haslett
Holt
Howell
Ionia
Jackson
Kalamazoo
Laingsburg
Lansing
Marshall
Mason
Okemus
Ovid
Owosso
Perry
Portland
Potterville
St Johns
Stockbridge
Webberville
Williamston